Weekly Nutrition Checklist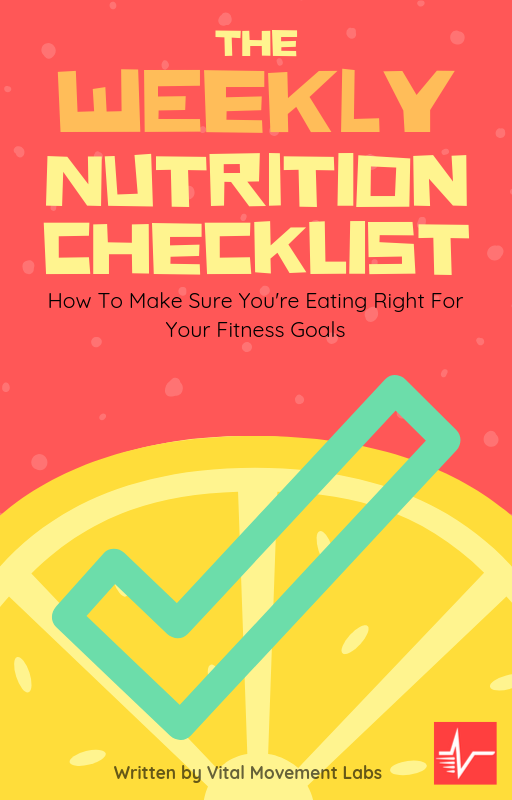 The Weekly Nutrition Checklist

We made a checklist of our top foods to make sure you're eating every single week, along with our favorite recipes that incorporate those foods! Reference this checklist every week to build the proper habits that will help you achieve your fitness goals. Here are some other stuff we included in the book:
An in-depth explanation

of "calories" including why so many people eventually FAIL the simple task of counting calories...

Our simple criteria

for eating well & performing well without having to eat bland, boring food...

A list of our top 10 foods

(arguably superfoods!) that we make sure to always have on hand EVERY week, especially when low on time and/or ingredients...

Complete recipes

you can start making TODAY with no cooking experience that taste AMAZING and fuel you for hours
Thank you! Check your email!